Belated happy New Year, everybody!
Hope everything's fine.

I've been a little bit off track lately,
you know, life can be so time-consuming.

So one of my New Year's Resolutions will be
trying to catch up with everything you have created in the meantime
and trying not to miss any of the roughly 2.500 messages in my inbox.
Also, breaking out of the loops...like every year!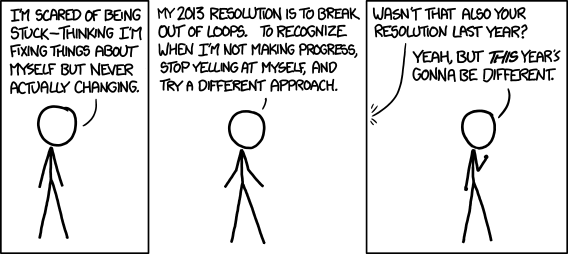 In the meantime my image "Windows in the Sky"
has been chosen as one of the best of 2012
I'm honoured to see my work in very fine company.
Please head over to his journal feature and show some devious love!